Internal communication
Management software
An up-to-date organization. Connect the entire organization and offer a unique employee experience.
Your organisation's corporate social network.
Endalia HR internal communication management software facilitates the dissemination of content and information of interest to employees, encourages participation and enables sharing knowledge in an agile and simple way.
Benefits

of our internal communication software.

A corporate social network that enables the entire organisation to be kept up-to-date, that improves communication with Human Resources and creates a collaborative space with information for the entire company.
Everyone is up-to-date.
Publish notifications, news, videos and other content of interest to the organisation.
Encourage participation and conduct working environment surveys.
Improve communication with HR.
Streamline the process. With Endalia HR internal communication software, everyone in the organisation will have access to a direct communication channel with the Human Resources department.
Increase the relevance of the content.
Workers need quantifiable two-way communication options in real time.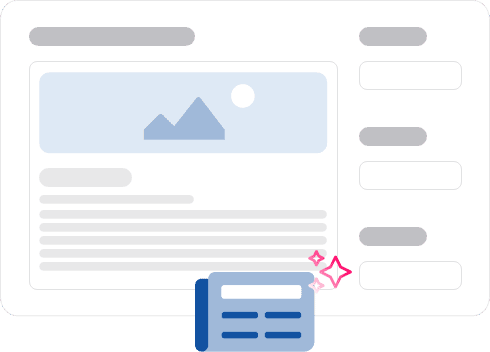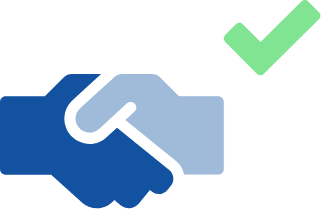 Increase employee commitment.
The commitment of your employees is essential when it comes to improving the customer experience, capturing talent and reducing turnover.
Transparency, interconnection and communication is crucial to increase the commitment of the people who are part of the company.
Adapted to your brand.
A private and secure platform that works as a social application.
It adapts to the structure of your company and can be customised with your logo and corporate colours.
Internal communication is key.
Learn about the functions of our internal communication software.

Shall we keep getting to know each other?
Get all your questions answered.