Payroll
Management software
The perfect calculation, month to month.
Manage payroll globality easily, digitally and automatically.
Calculating pay has never been so easy.
Create payslips, apply bonuses and severance pay adapted to the structure of the salary items and your organisation´s Collective Agreement.
This module integrates with the Public Administration (RED, Contrat@, DELTA, etc.) for notifying changes.
Benefits

of our Payroll Management Software.

Endalia HR's Payroll Management Software offers full customisation with multiple calculation methods, with the aim of helping you communicate with the Public Administration.
Payroll management, easier than ever.
Endalia HR´s Payroll Management Software enables you to manage and simulate salary costs and the associated documentation, with complete control at all times.
Easily obtain the cost allocation list or the annual summary of economic data for a worker or company.
Full customisation.
Customise the applicable Collective Agreements, salary categories and concepts including their amounts.
Identify work schedules, temporary disability benefits and reasons for absence.
With the customisation options, you can adapt your labour management to the company´s needs (holidays, work schedules, IT provisions, etc).
With the Public Administration in mind.
Easily create the files needed for communications with the public administration system:
RED
Contrat@
Delt@
Certific@2
An easy and efficient
Payroll Software

.

A payroll software with all the functions you need.
Digital Signature: Endalia Sign
A software solution for electronic document signing and chain of custody.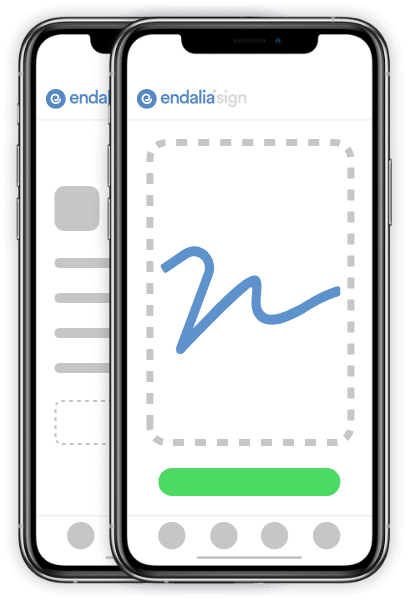 Shall we keep getting to know each other?
Get all your questions answered.