Why choose Endalia?
We do everything we can for this relationship to work.
We will make your life easier.
We like making you happy. Have everything you need in one place. Manage your organisation´s Human Capital from one tool that integrates all the Human Resources data and processes.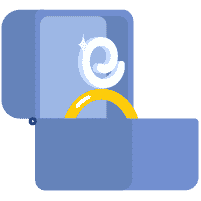 We seek serious relationships.
We like commitments and we take each project very seriously. With Endalia, you will be accompanied at all times by qualified experts in technology and talent and people management. Furthermore, we will make you smile whenever we can.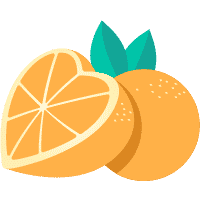 We will be your other half.
We like adapting to your organisation. We adapt our Human Resources solutions to your needs. Based on proven models and processes, we develop solutions adapted to you, with personalised assistance and service.

We feel like we've hit it off. What do you think?
This is a match.